Women's Conference
Every woman needs community, a place to belong. We are women of all ages, from all backgrounds, professions, and life experiences, who come together to pursue Jesus arm in arm. We are not meant to do life alone, but to learn and grow together. We want to be a community of women who know and love Jesus.
Join us August 18-19 for our first ever women's conference, "Women Together: Embracing the Call to Unity." Encourage your heart through engaging speakers and praise and worship. On Friday night Shana Schutte will share the importance of connections and how our own attitudes and beliefs prevent us from building authentic relationships. Our special guest speakers Brenda Garrison and Katie Schmitt will share how we can discover authentic community and invest in the lives of others.
You won't want to miss this special time!
Friday, August 18, 7-9 p.m.
Saturday, August, 19, 9 a.m.-12 p.m.
---
All women high school age and up are invited to attend. The cost of the conference is $20 before August 11 and $25 to sign up the week of the conference. Please register ahead of time by clicking the button below.
---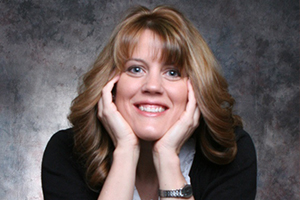 Shana Schutte is the author of "Betrayed by God? Making Sense of Your Expectations," "30 Days of Hope," and more than 500 articles and blogs which have been published in various print and online formats. She is passionate about sharing what Christ has taught her with others. She believes the most powerful lessons we have to offer are those we have experienced ourselves. Her focus is on faith, relationships, and life challenges. Her mission is to help people with everyday life through biblical truths. To find out more about Shana Schutte click the button below.
---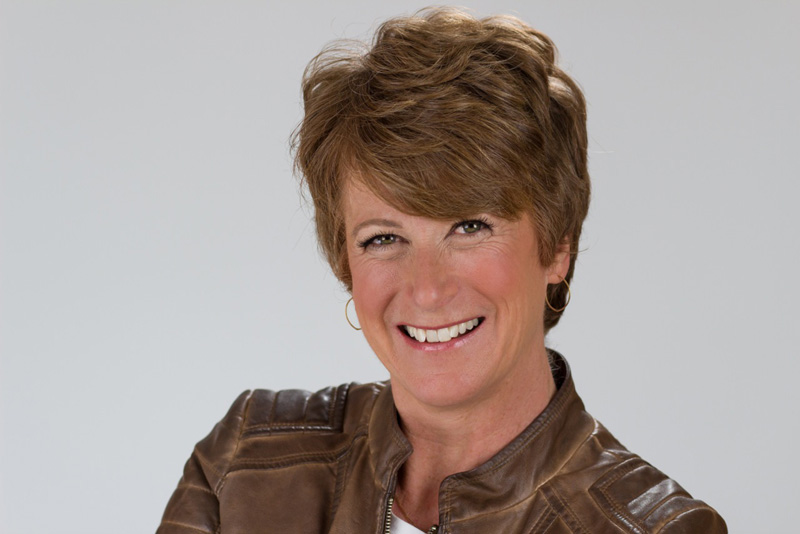 Brenda Garrison is an author and speaker who loves to challenge and encourage women to a deeper relationship with God, to know His never-ending love for them, and to honor Him by living the lives He planned for them. The author of four books including "Love No Matter What: When Your Kids Make Decisions You Don't Agree With," "Queen Mom: A Royal Plan for Restoring Order in Your Home," and "Princess Unaware: Finding the Fabulous in Every Day," Brenda's messages speak the truth of God's word to women and give practical life application. To find out more about Brenda Garrison click the button below.
---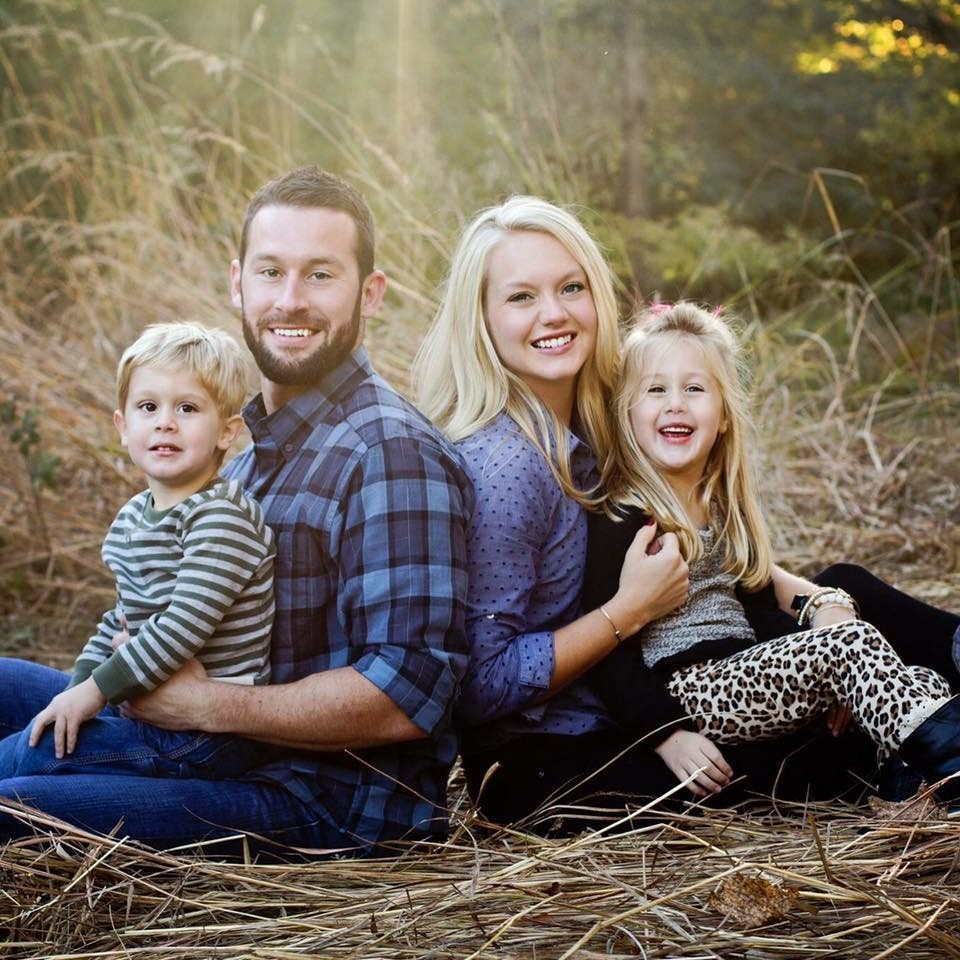 Katie Schmitt is passionate about authenticity, identity, prayer, and intimacy with Jesus. She has a call on her heart for all women, with a secondary sweet spot for the role of wife and mama. Katie brings a transparent and insightful, tender yet straight-forward approach on seeing and experiencing Jesus in the "every day & mundane." One of her most beautiful sights is a room full of women from all stages of life, all ages, all backgrounds, all different stories- sharing, relating and enjoying relationship with each other. She has filled various roles within women's ministry over the last six years, speaking on topics such as: Comparison, The Power of Prayer & Praise, True Identity, Endurance, Faith in Action, Practicing His Presence, Hearing God's Voice, Motherhood, Growing in Community, and more. She is a writer and blogger for Sparkling Brooks ministries whose focus is to share God's love and passion for restoring hearts and releasing destinies. Katie considers it a great honor to share the Father's heart for His beloved daughters. Katie is a wife to Mike, and mother to two littles (Aubrey 6, Jacob 5) residing in Brimfield, Illinois. She enjoys front porch swings, wide open fields, rippling glistening water, the simplicity of a cabin up north, great books, fall weather and bonfires, Presence filled worship, a house full of loved ones, coffee and chatter, date nights, cinnamon, country sunrises, belly laughter, and of course, chocolate.
---