Grace 150 Devotional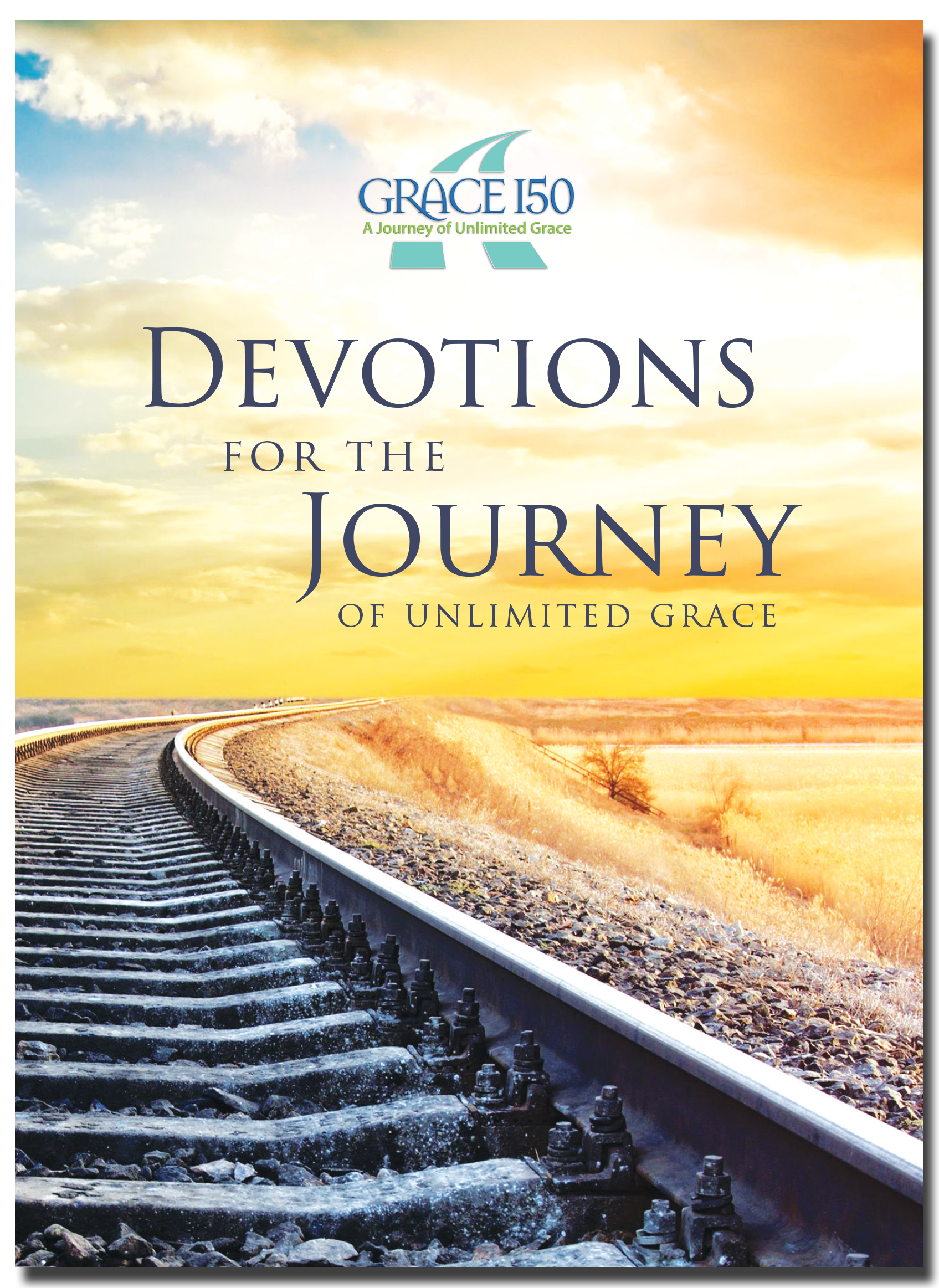 We have produced a special devotional book for the church family to use as part of our 150th anniversary celebration. You can pick up a print copy of the book at the church office, download the PDF, read it online below, or get the devotions sent to you daily via email by filling out the sign up form on this page.
---
Download a PDF of the Grace 150 Devotional (click here).
---
---
To see a larger version of the flip book, click here.