Global Impact Celebration 2023
A Global Hallelujah!
October 13-15, 2023
---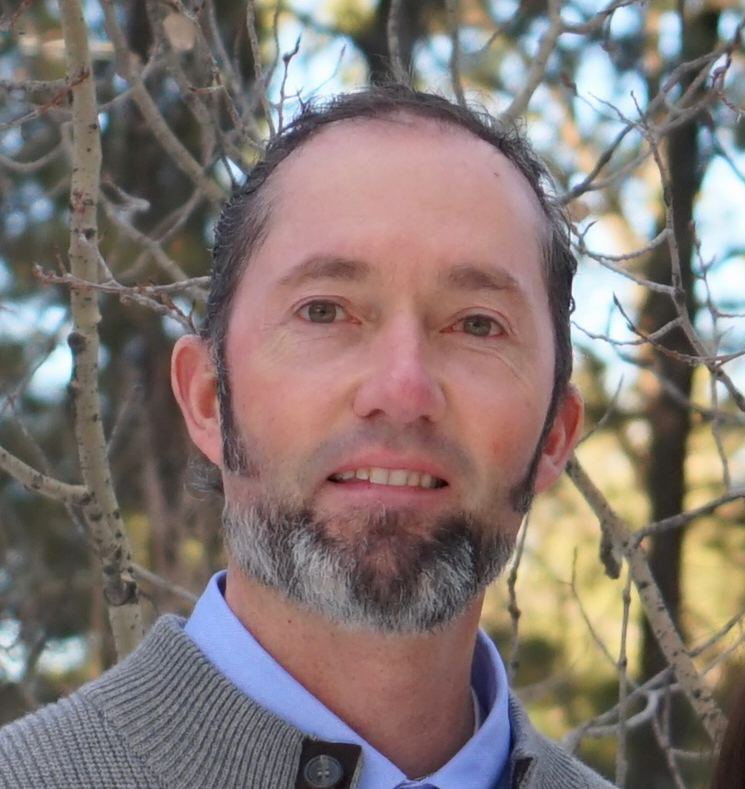 Our guest speaker, Dr. Jay Klopfenstein, serves as the president of T-Net International, which seeks to train and equip pastors and leaders around the world to finish the Great Commission. Currently, T-Net is in 42 countries and has about 30 staff in North America, Africa, and SE Asia. There are nearly 12,000 pastors in training and hundreds of training centers globally. Throughout the conference, engage with our Global Partners for a time of encouragement, enjoy a special time of worship and a variety of cuisines.
---
FRIDAY, OCTOBER 13
CELEBRATION DINNER IN THE GYM – 5:30-6:30 p.m.


WORSHIP SERVICE IN THE SANCTUARY – 6:30-8 p.m.
Join us for a time of worship, updates from our Global Partners, and a Call for Missions from our speaker, Dr. Jay Klopfenstein.
At the same time, infants and children through kindergarten will participate in the Kidz Conference in their classrooms.
Children in first through sixth grades will receive a special mission activity while they join the families in the sanctuary
---
SATURDAY, OCTOBER 14 – 9:30 A.M.
POTLUCK BRUNCH IN THE GYM
Join us for a special time of sharing food and catching a glimpse of what the Lord is doing around the world through our global partners. Please bring a breakfast dish to share. You can indicate what you'll bring on the registration form.
---
SUNDAY, OCTOBER 15 – 10:30 A.M.
Join us to hear from our keynote speaker during our regular Sunday morning service. During the Sunday School hour (9:15-10:15 a.m.), you can choose a global partner to hear from in a smaller group setting.
---
SUNDAY, OCTOBER 15 – NOON
CELEBRATION LUNCH IN THE GYM
Join us to hear a summary of the conference by Dr. Jay Klopfenstein along with a video update from a Global Partner, honor one of our lifelong partners, and learn about the challenges and trends in global missions.
---
SUNDAY, OCTOBER 15 – 6 P.M.
YOUNG ADULTS AND YOUTH EVENT IN THE SENIOR HIGH ROOM
This is a special event for our youth and young adults.
---
GIC KIDZ CONFERENCE
Registration is required for the Friday evening event. Please register early so we can be sure to have enough supplies and volunteers.
---